Delta Prefa
Pierres vives
Montpellier
Palais de justice
Béziers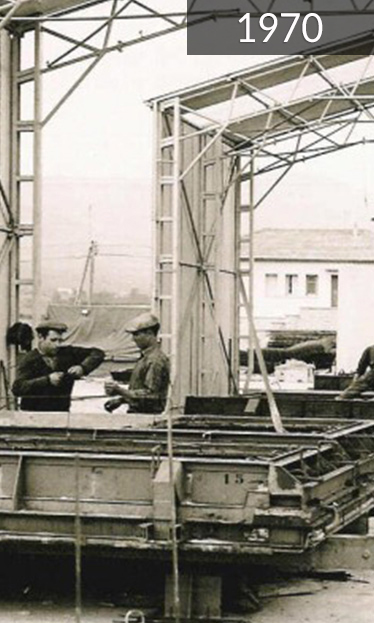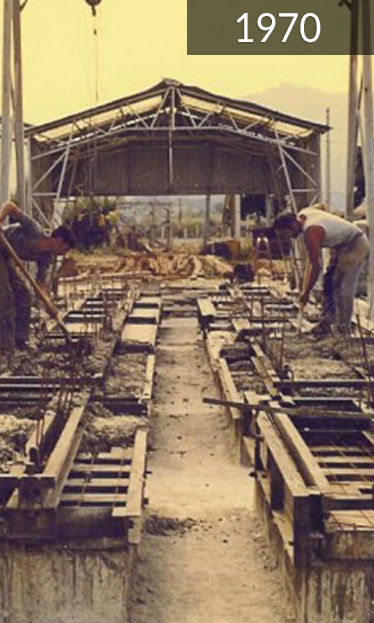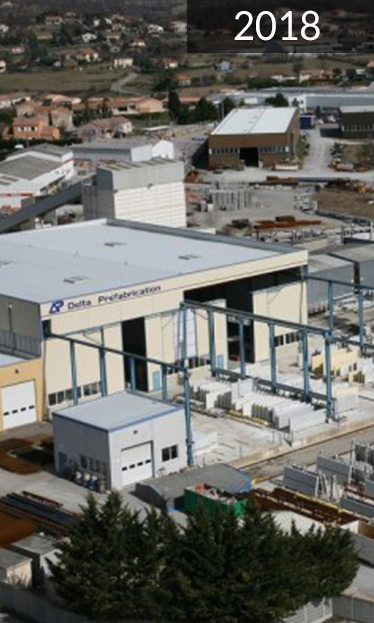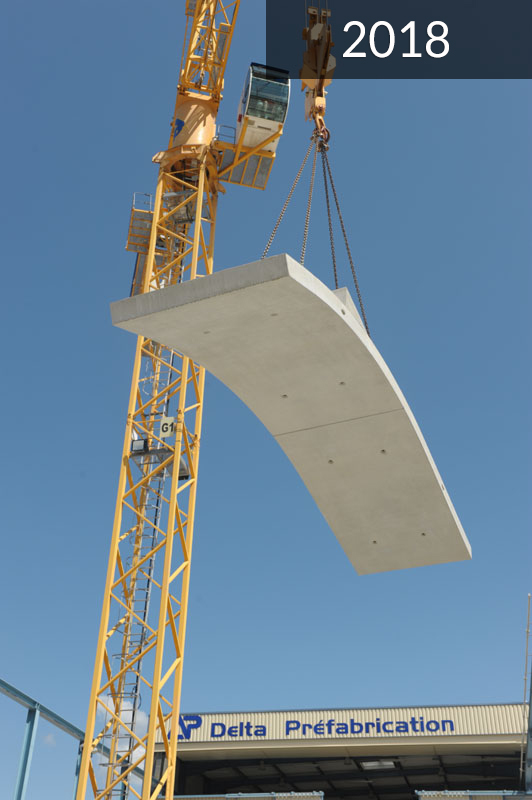 The art of beautiful concretes
Created in 1970, Delta Préfabrication, a subsidiary of the RAMPA Group, manufactures all types of prefabricated architectural concrete products for professionals throughout France and abroad.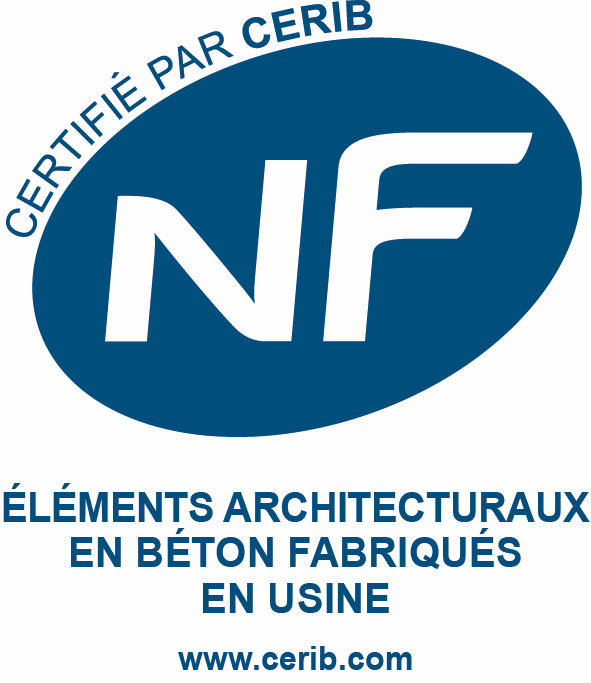 HISTORY OF "DELTA PREFABRICATION"
1970 : The Rampa Group diversifies and creates the company "DELTA PRÉFABRICATION". Manufacture of custom-made prefabricated elements in grey and white concrete.
1986 : New activity: the beginning of polished concrete
1991 : Creation of a workshop with 3 automatic polishers
2005 : Obtaining "ISO 9001 V2000" certification
2007 : Construction of manufacturing workshops
2010 : Realization of the "Pierre Vives" project
2014 : Production of prefabricated elements with integrated insulation under technical advice
2016 : Production of ultra high performance fiber concrete elements
2017 : Business development abroad
2018 : Obtaining the new version of the "ISO 9001 V2015" standard
Delta Préfabrication develops custom-made precast concrete products in its workshops, heavy with high technicalities and with different colours, shapes, patterns and textures (sanded, polished, bush-hammered, forged…).
The know-how of our 60 employees lies in the ability to produce custom-made parts adapted to all requirements. Our 4 hectare site allows us to have significant production and temporary storage before the elements are delivered to the site.
Delta Préfabrication innovates with future-oriented concretes such as Fibres Ultra High Performance Fibres, structural or not, but also panels with integrated insulation under technical advice.
Our location allows us an immediate reactivity and a permanent follow-up whatever the size and the geographical location of the site to be built.
Our strong experience allows us to provide advice at all stages of your project (layout of the elements, fastening systems, proposal of the various cladding choices using a customized sample according to our customers' requests).
DELTA PREFABRICATION IN FIGURES






6
Millions of euros of turnover

15 000
M² of concrete poured each year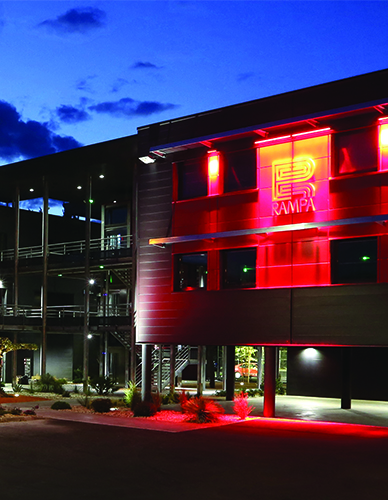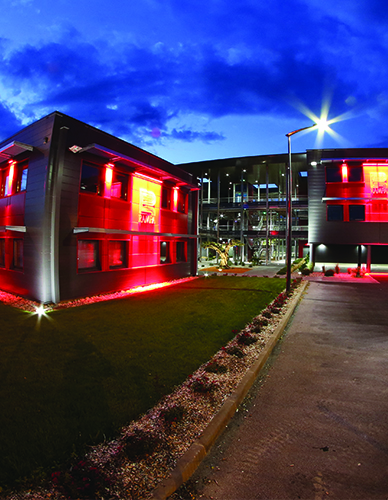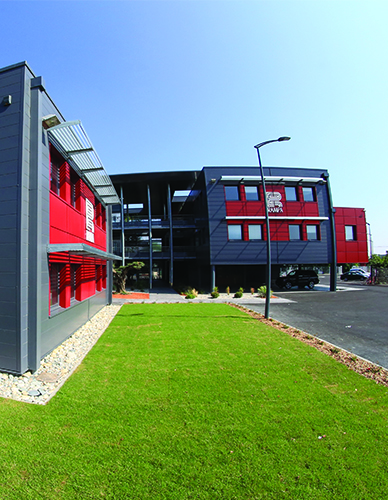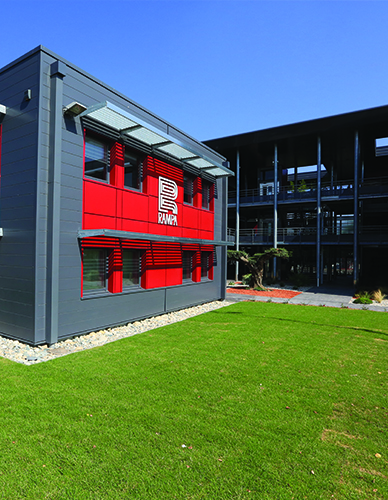 Delta Préfabrication is a subsidiary of Rampa Entreprises, whose activities are now grouped within the ESPACE RAMPA  www.rampa.fr
This new momentum illustrates the philosophy we have always affirmed: "To be environmental builders".
Rampa Group is :
– 450 staff members
– 80 million euros in turnover
– 7 subsidiaries divided into 8 branches